PARTNERS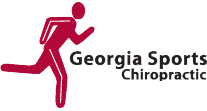 Georgia Sports Chiropratic specialize in working with individuals with athletic injuries by correcting and preventing musculoskeletal, connective tissue injuries and biomechanical imbalances.

Georgia Sports Massage is a group of licensed Sports Massage therapists, dedicated to improving your active lifestyle!

Continuum Sports Solutions helps athletes both overcome injury and perform at a higher, more competitive level.