PRICING INFORMATION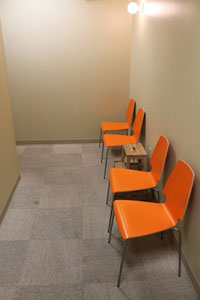 We do not participate with insurance plans and are strictly an out-of-pocket payment facility. We will be happy to provide you with receipts for you to submit to your insurance company if you are pursuing reimbursement options. Contact your provider to inquire about their reimbursement policies, as this tends to vary depending on the plan and is not guaranteed.
You can pay for your visits one of the following ways:
Flexible spending/health savings account (HSA)
Credit card (all forms accepted)
Cash
Check
Please contact the office if you have any additional questions or concerns at (404) 381-8697.