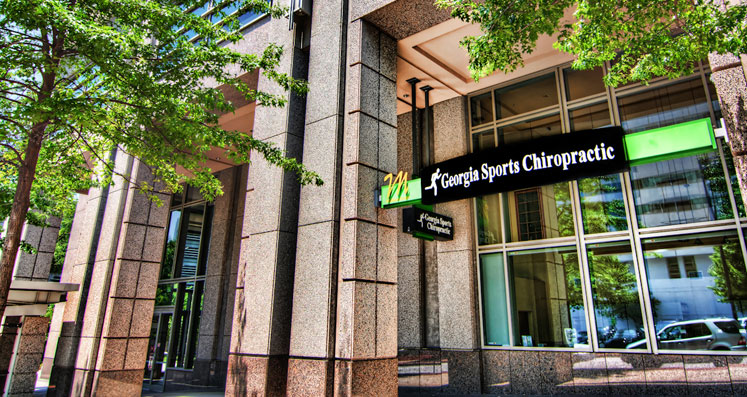 Atlanta's premiere sports medicine physical therapy facility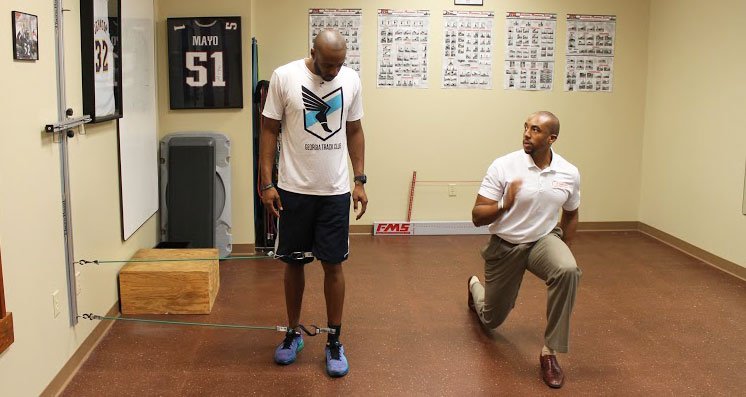 GSPT emphasizes functional rehabilitation exercise geared toward return to YOUR sport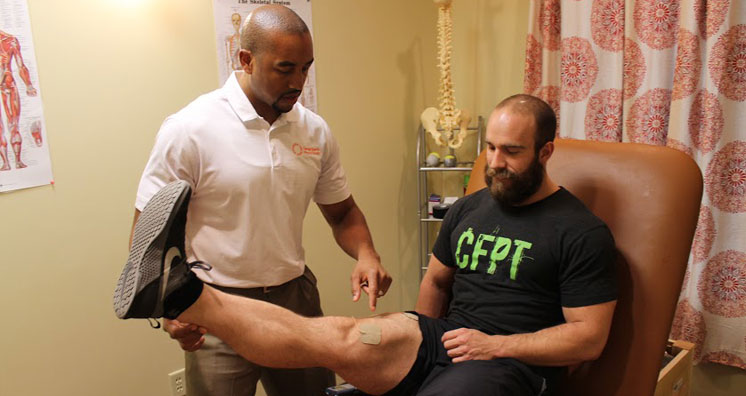 Individualized, attentive care is essential for complete recovery
ABOUT GEORGIA SPORTS PHYSICAL THERAPY
"Maximizing potential at an elite level in every facet of life"
Georgia Sports Physical Therapy is an outpatient orthopedic facility that specializes in treating and preventing the reoccurrence of injuries suffered from athletic activity. All age groups and skill levels are welcome for evaluation and subsequent treatments for their injury. Dr. Frasier has a wealth of experience in rehabilitating musculoskeletal, general orthopedic conditions, biomechanical and soft tissue driven pathologies. Any orthopedic deficit experienced from participation in sports or everyday life will be addressed with a detailed rehabilitation plan. Georgia Sports Physical Therapy wants everyone who obtains care to maximize their potential at an elite level in every facet of life!
New Patients: Please print and fill out the following forms and bring them with you to your first appointment.

New Patient Form
The only good thing about having two hip surgeries was that I found Lamar. There is no way I could have had the recovery I did without him. Lamar helped me to stay positive and keep my eye on my goals! He has a wealth of information and I am so thankful he was there to help me and get me back on the field. The athletes of Atlanta are so lucky to have him!
MACKENZIE DONAHUE

Varsity field hockey player
Georgia Sports Physical Therapy
754 Peachtree St. NE Ste. 105
Atlanta, GA 30308
View Map/Directions
ph: (404) 381-8697
fax: (404) 962-6873